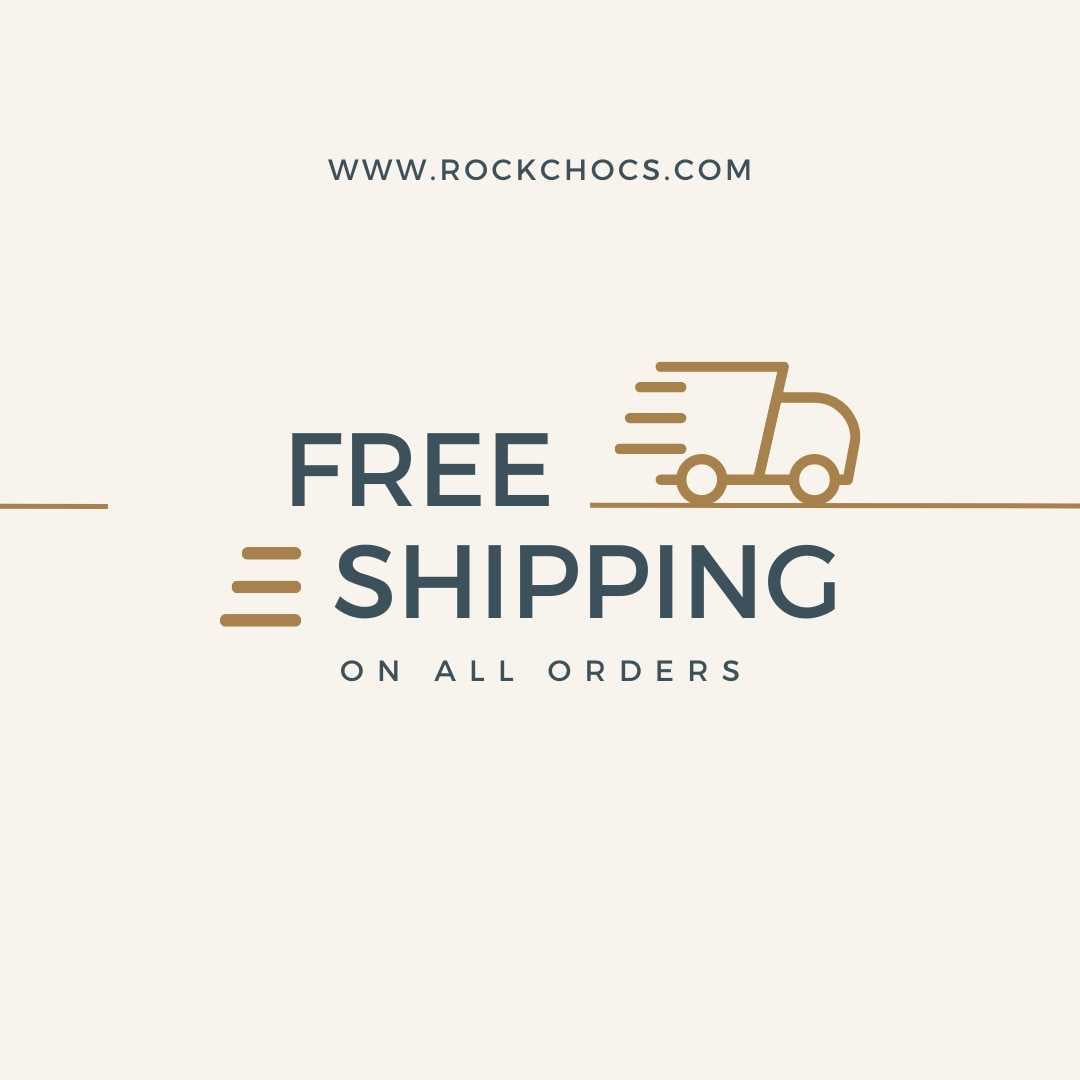 Free Delivery
At Rock Chocs we offer free delivery on all orders no matter if order is £4 or £150 everyone has free delivery to any U.K. address.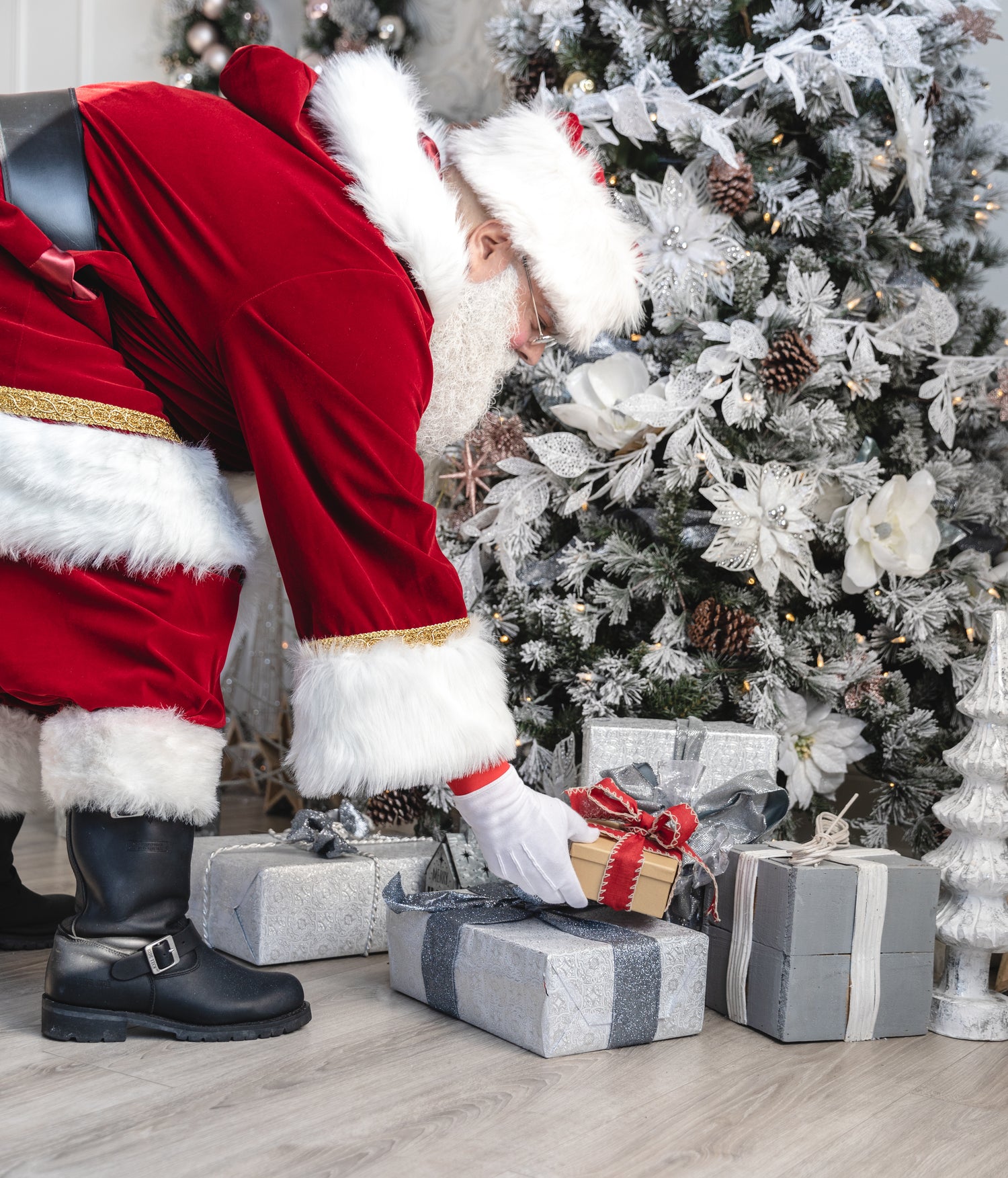 Send a gift by email - New Option to shop at Rock Chocs
We have a new app that we are using in our on line store that makes it easy to send gifts to friends, family at busy times of the year especially Christmas time and also if you are a business and want to send a gift to your amazing team. Imagine their face light up at the gift you have bought them whether it be a box of chocolate , a pamper box a Rock Chocs gift card so they can buy whatever they want.
All you have to do
is click on the product you want to buy them on Rock Chocs Vegan on line store
then click on don't know their shipping address and add their email and message.
Pay for the goods (there is a small fee to pay)
The person you love or the staff member you are buying a gift for then receives an email they have a few days to accept the gift and then once accepted we at Rock Chocs send them their gift. it saves you time as you do not have to put loads of addresses in. The app is American so it shows the amount in dollars this will shortly be changed to Great British Pounds. You can only send gifts in the UK only.
Vegan Lipsticks, Lip balms & more
View all
Have you tried our vegan perfume?
View all
Our Next Event is on Sunday 1st October 2023 Green Park Station Bath (next to Sainsburys)